Dr. Kelly Barker is an experienced vet who truly enjoys caring for the health and wellbeing of her Greensboro patients, and treats them just as she would her own beloved pets.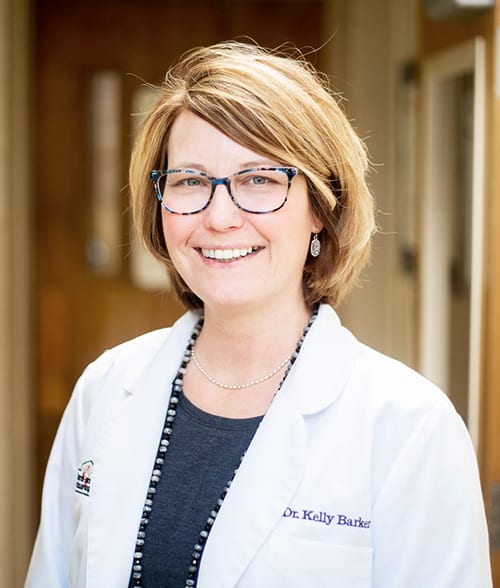 Dr. Kelly Barker
About Dr. Barker
Dr. Barker has received a Bachelors degree in Psychology from Elon University, and a Bachelors degree in Animal Science from North Carolina Agriculture and Technical University. She completed her Doctorate of Veterinary Medicine from Mississippi State University College of Veterinary Medicine in 2010. Dr. Barker loves every aspect of medicine. She is a member of the AVMA and the NCVMA.
Dr. Barker followed in her father's footsteps to become a second-generation veterinarian. She gained years of essential experience assisting her father in his veterinary practice in Eden, NC during high school and college. Dr. Barker has given many lost "babies" a better life, including 15 cats and a Greyhound, Magie "MooCow", who was adopted her last year in veterinary school. She enjoys spending time with her "babies", friends, and family.
Dr. Barker serves as both a veterinarian and medical director at our animal hospital.