Welcome to our Greensboro Veterinary Hospital
The vets at Guilford-Jamestown Veterinary Hospital provide a comprehensive range of veterinary services for cats, dogs, and exotic pets in Greensboro.
From our routine exams, vaccinations, and parasite prevention to dental care, dermatological services and specialized care for puppies, kittens, and seniors, we have everything you need to support your pet's life-long health.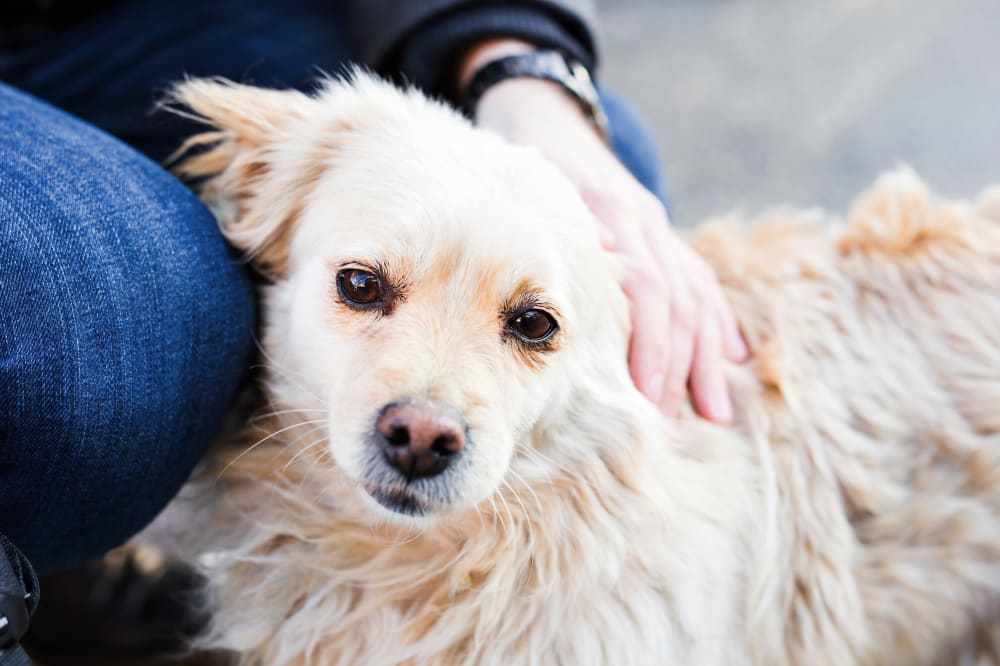 What Clients Are Saying
Dr. McCall and Taylor were so caring and gentle to our new puppy Eli today. He absolutely loved the peanut butter that they gave him while giving him his microchip. He didn't flinch! He loved his visit and we will be back again with our other dogs as well! Thank you for being so caring to all the animals that come through your doors.
Our Greensboro Vet Blog: Pet Care Tips & Advice
Read our blog for helpful information on veterinary treatment and at-home care for cats, dogs, and exotic pets in Greensboro.
To help you avoid surprises and keep your cat healthy, our Greensboro vets explain symptoms of common cat illnesses.
Our Greensboro vets explain risk factors for cat diabetes, treatment options, and when you should seek help from your vet with treating the disease.
We all dread hearing the word "cancer" when it comes to our dogs. In this post, our Greensboro veterinarians explain skin cancer in dogs, symptoms and treatment options.