Welcome to our Greensboro Veterinary Hospital
The vets at Guilford-Jamestown Veterinary Hospital provide a comprehensive range of veterinary services for cats, dogs, and exotic pets in Greensboro.
From our routine exams, vaccinations, and parasite prevention to dental care, dermatological services and specialized care for puppies, kittens, and seniors, we have everything you need to support your pet's life-long health.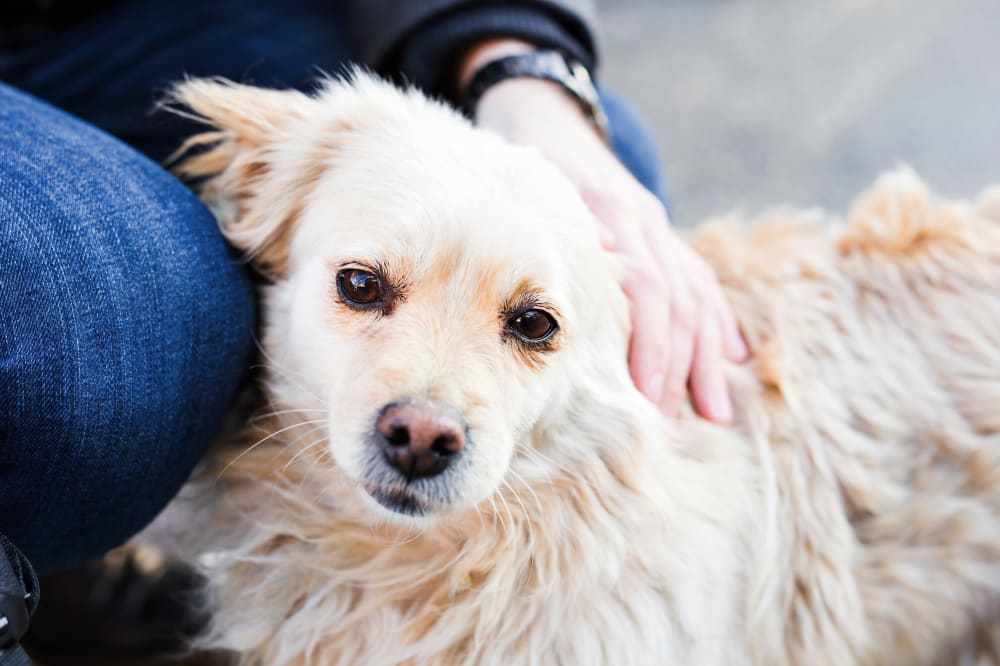 What Clients Are Saying
They were amazing! My last vet seemed afraid of my sweet girl. Gypsy was very apprehensive about going but they put her at ease. It was a great experience.
Our Greensboro Vet Blog: Pet Care Tips & Advice
Read our blog for helpful information on veterinary treatment and at-home care for cats, dogs, and exotic pets in Greensboro.
Our Greensboro vets share some common reasons why cats stop eating, and how to tell if it's an emergency situation. 
Cold laser therapy can often be used as a supplemental treatment to repair tissues and relieve pain for your dog. In this post, our Greensboro vets explain the ins and outs of the treatment, what's involved and what you can expect.
Your dog's oral health (along with her overall health and wellbeing) can be gravely impacted by periodontal disease. Here, our Greensboro vets explain the disease and its symptoms, causes and treatment options. Plus, tips on how to prevent dental health issues.