Wellness Plans for Cats in Greensboro
Give your cat the best preventive care possible with our Pet Wellness Plan.
Sign your cat up for our comprehensive Pet Wellness Plan and you'll rest easy, knowing we have his or her health covered.
This plan offers all the basics, from regular checkup exams and vaccinations to the pharmacy products every cat in the Greensboro area needs to prevent fleas and ticks, and the early tests for heartworm disease.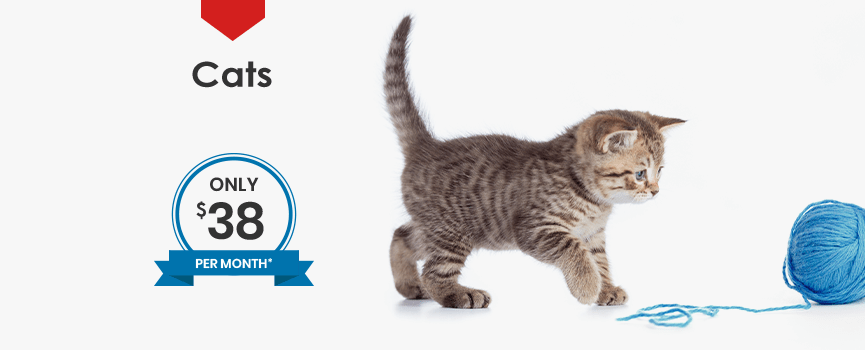 COST COMPARISON: CAT WELLNESS PLAN
FOR BOTH INDOOR & OUTDOOR CATS
Upgrade to Senior Wellness Panel for $65! 
Give your senior cat the very best in preventive healthcare. Our Senior Wellness Panel is recommended for cats over the age of 7 years.