Veterinarian Dr. Katelyn Drummer provides comprehensive veterinary care at our Greensboro animal hospital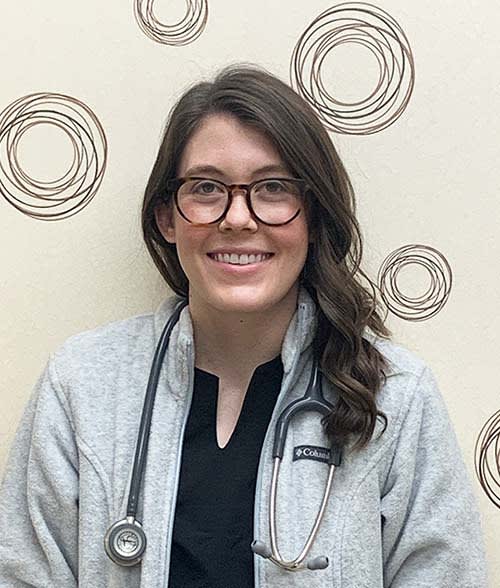 Dr. Katelyn Drummer
About Dr. Drummer
Dr. Katelyn Drummer is originally from Knoxville, Tennessee where she received her Bachelor's degree in Animal Science from the University of Tennessee in 2017. She then continued her education at the University of Tennessee, where she earned her Doctorate of Veterinary Medicine in 2021.

Dr. Drummer loves every aspect of veterinary medicine, but her special interests include dentistry and internal medicine.

Dr. Drummer enjoys spending time with her family and her new kitten, Jasper.. Her other interests include spending time outdoors, which mainly consists of running and hiking nature trails. Dr. Drummer is excited to be the newest addition to the great team of doctors at Guilford-Jamestown Veterinary Hospital.